Caribbean Film & Photo Productions
Location scouting and productions for commercial shoots, movies, music videos, documentaries, photography on Caribbean Islands
Net-A-Porter – fashion shoot on Caribbean island locations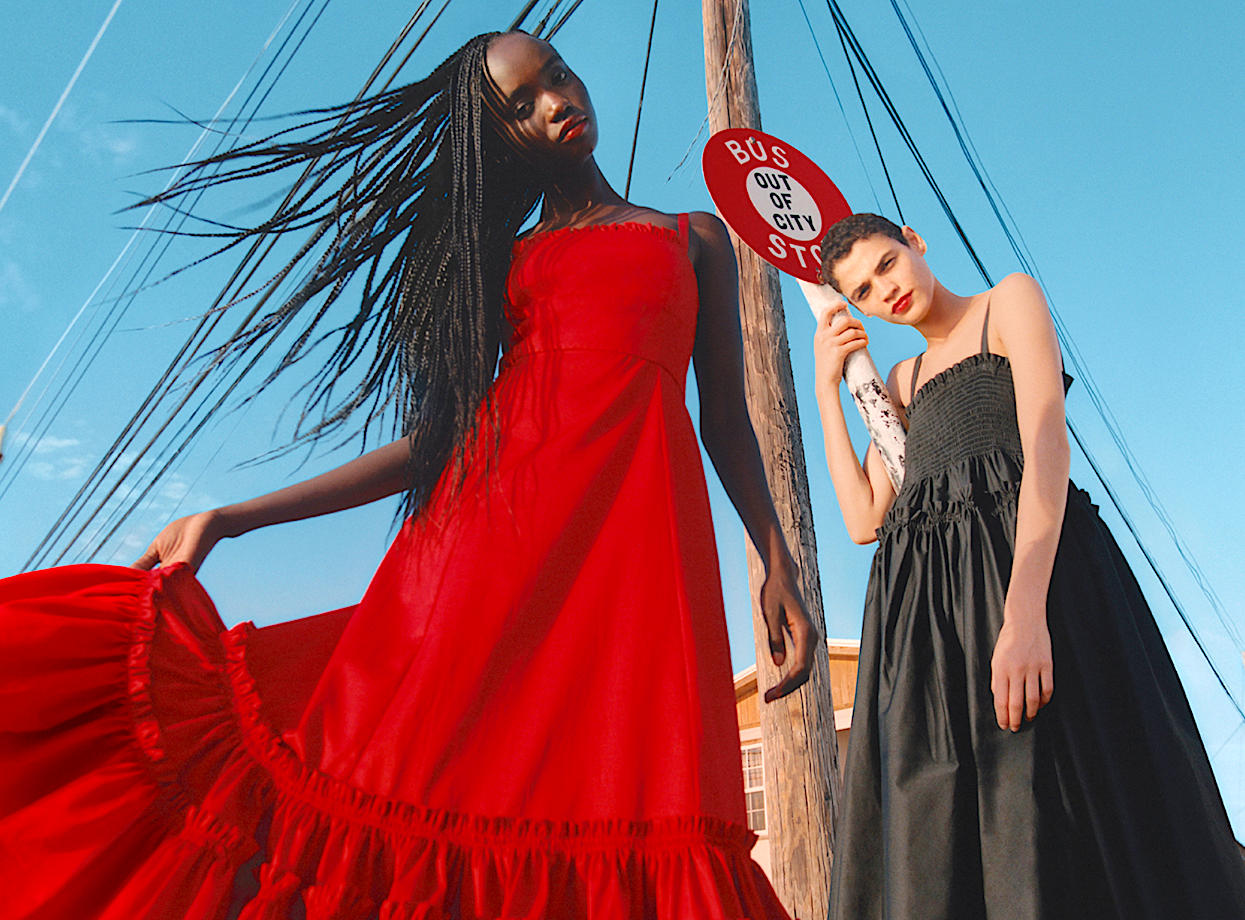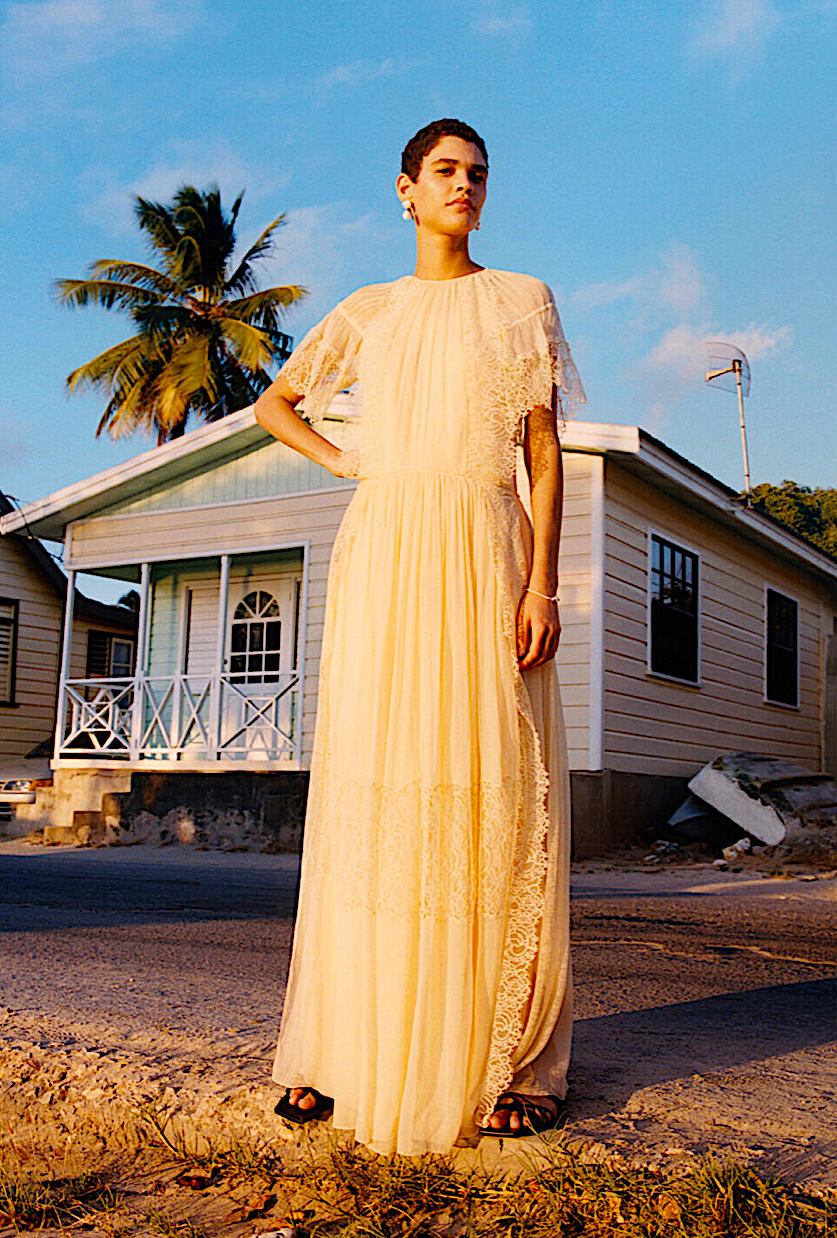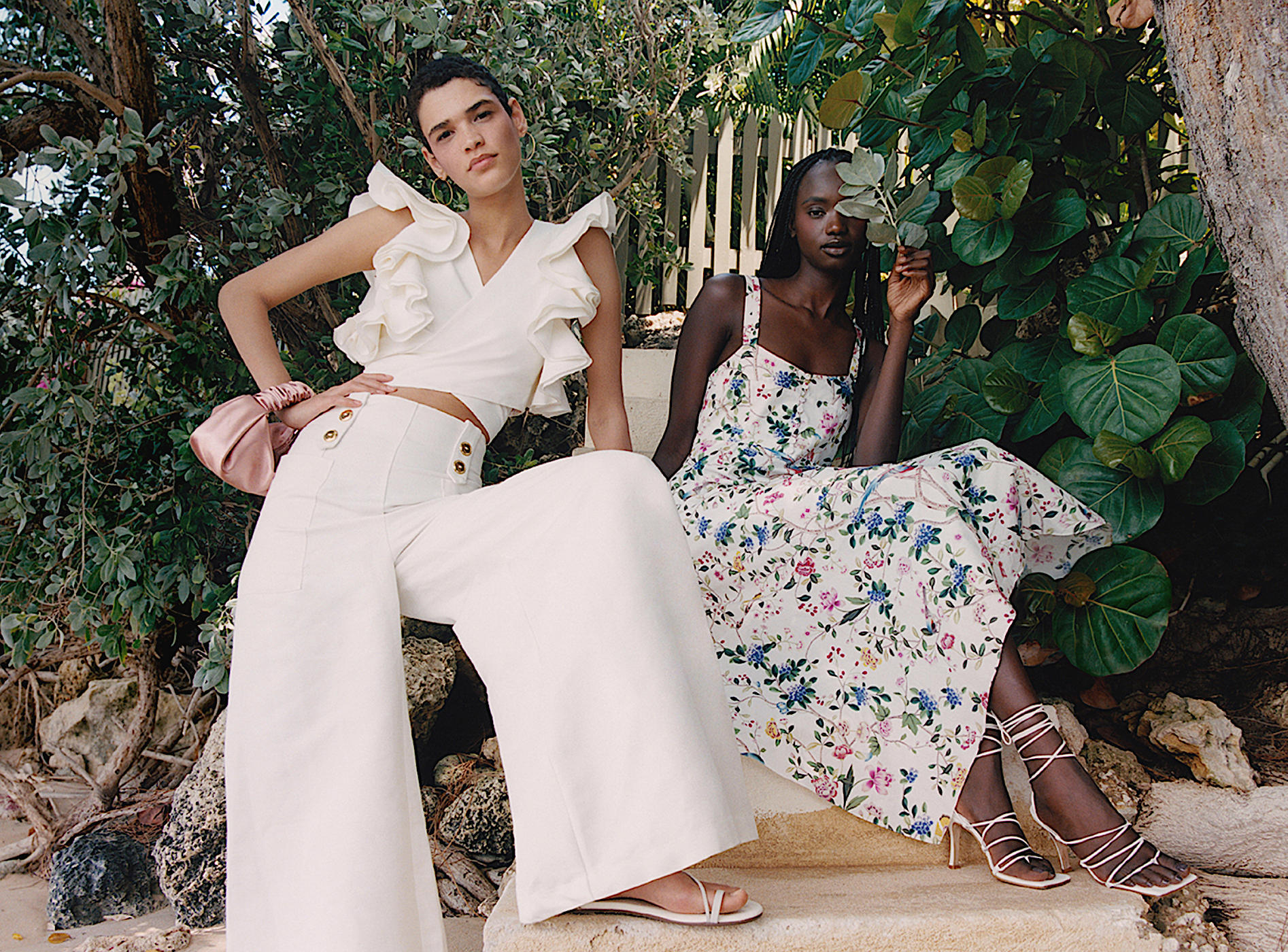 Fashion Photography by Samuel Bradley with models Agi Akur and Kerolyn Soares on location in the Caribbean
LA MER cosmetics - Blue Heart Charity – filmed on locations in St. Vincent & the Grenadines
Fable Films/UK - film production for La Mer - Blue Heart Charity for clean oceans - internet and social media presentation, director: James Morgan, talents: Ali and Hailey B.
LIPSY LONDON fashion photo shootings on locations at 'Lone Star' and the 'Fairmont' in Barbados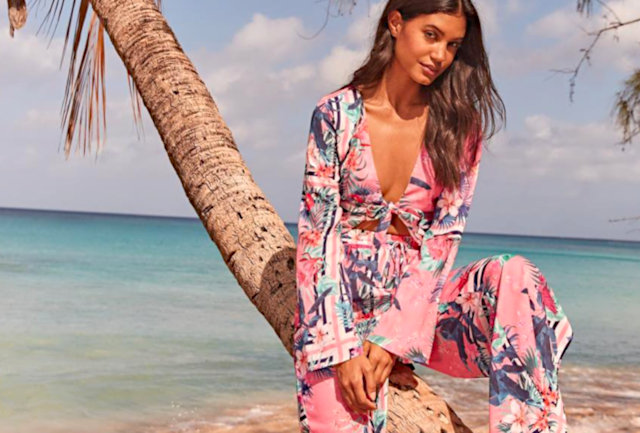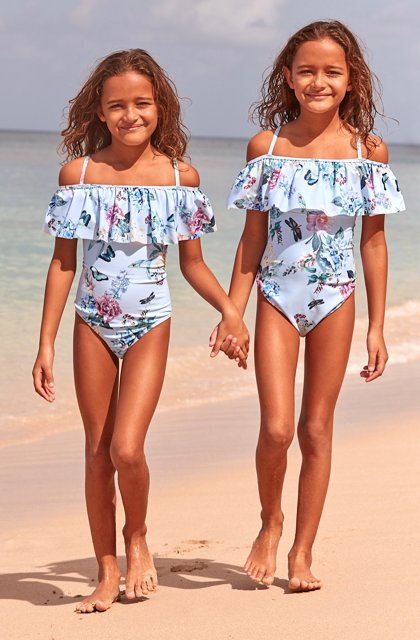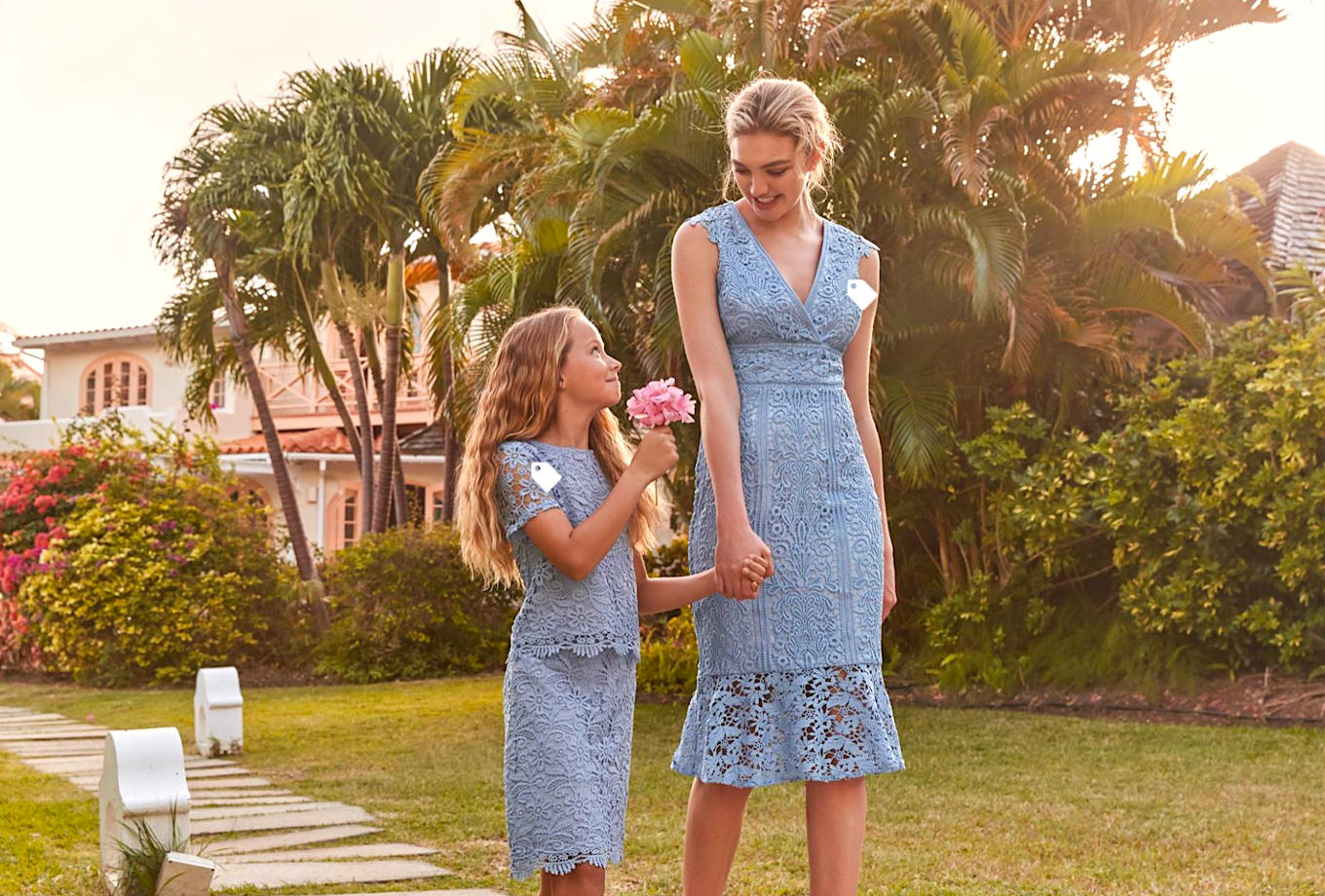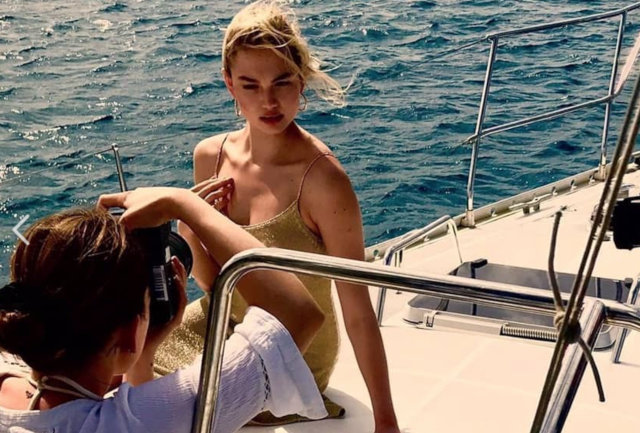 LIPSY LONDON / UK fashion photo shooting & video for internet online shop, social media, creative director: Mary Claire Kirwan, photography: Emily Delphine, Models from left: Julia E., Ali & Hailey B., Cami O. & Hayleigh L., Cairo D.
ICE - service provider Norway, filmed on locations in Martinique
Bacon Production Norway, production of commercial video for website, internet, social media, Director Emilie Beck, DOP: Kristian Engelsen, cast: Amanda Tunsberg and Mari Borander
CALYPSO LEMONADE / USA - media production on locations in Barbados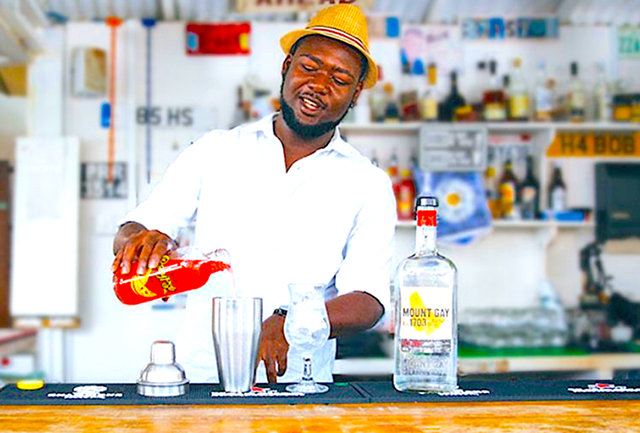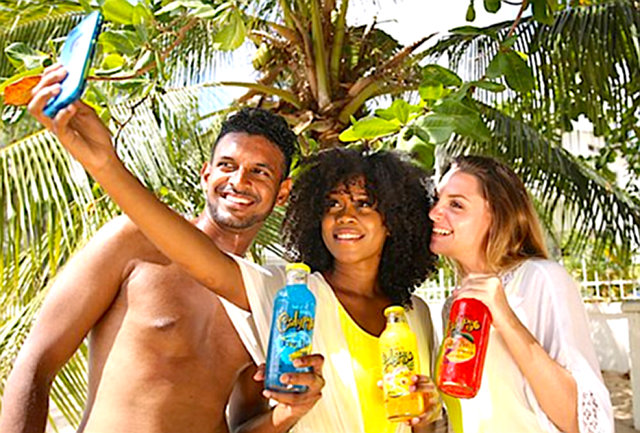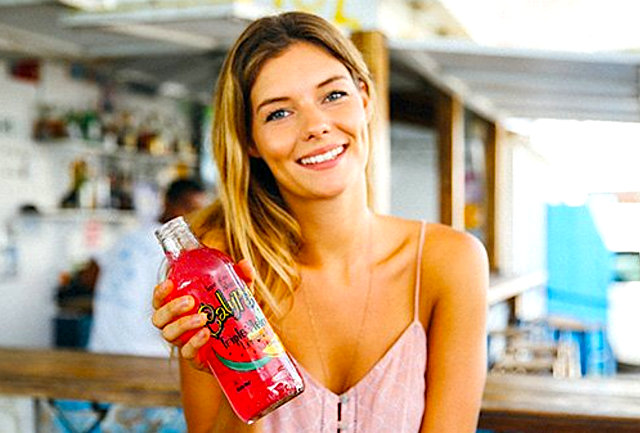 TOMBRAS advertising agency / USA director: Tony Ciampa, photography & video: Ryan Dailey, Barbados talents: Darrien Toppin, Michael Crossman, Tia Olton, Haleigh Manning, Hannah Williams
BROWNS Fashion photo production on locations in Barbados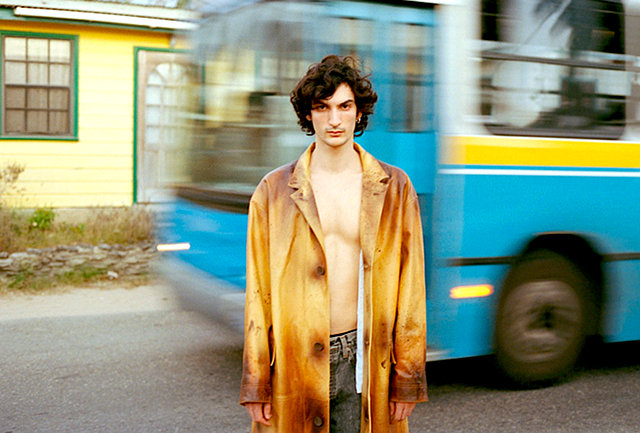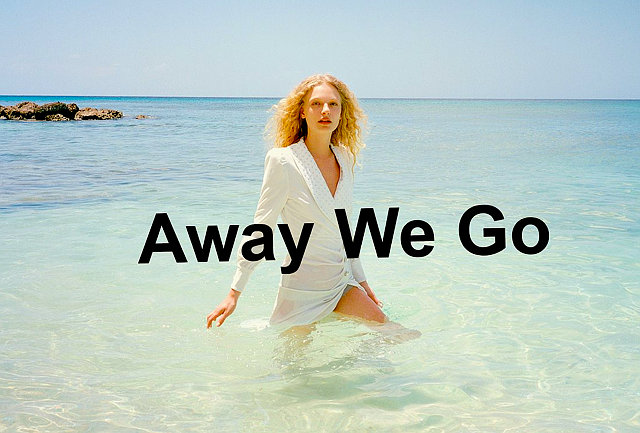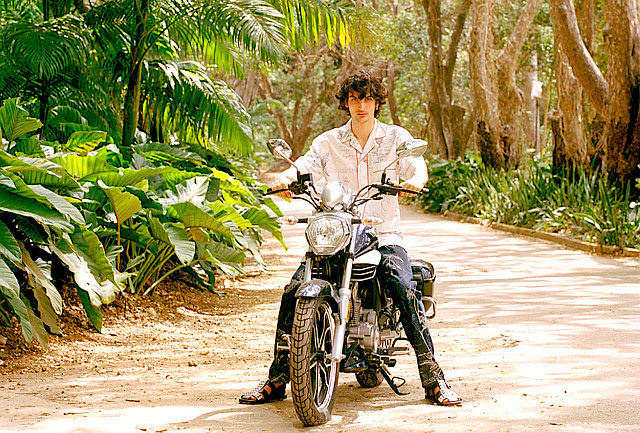 BROWNS FASHION / UK photographer: Peter Ash Lee, producer: Simone Schofer, models: Frederikke Sofie, Luc Lemaire
adidas + Parley, swimwear video production and clean ocean campaign - from 'Trash to Thread' - "Inspires" and "Pay it Forward" – with Coralie Balmy, swim champion and ecologist, filmed on locations in Martinique
POETRY FASHION - commercial video production – filmed and photographed in the Bahamas
POETRY Fashion/UK - video shoot: camera: David Oldham, Art Director: Valerie Wickes
VIRGIN HOLIDAYS – SALE – commercial video shoot – filmed in Barbados
contracted by Smuggler/UK, Director: Jamie Rafn, organized & produced by "The Caribbean Int'l Photo & Film Production Service Corp" Barbados
ZARA – fashion photo production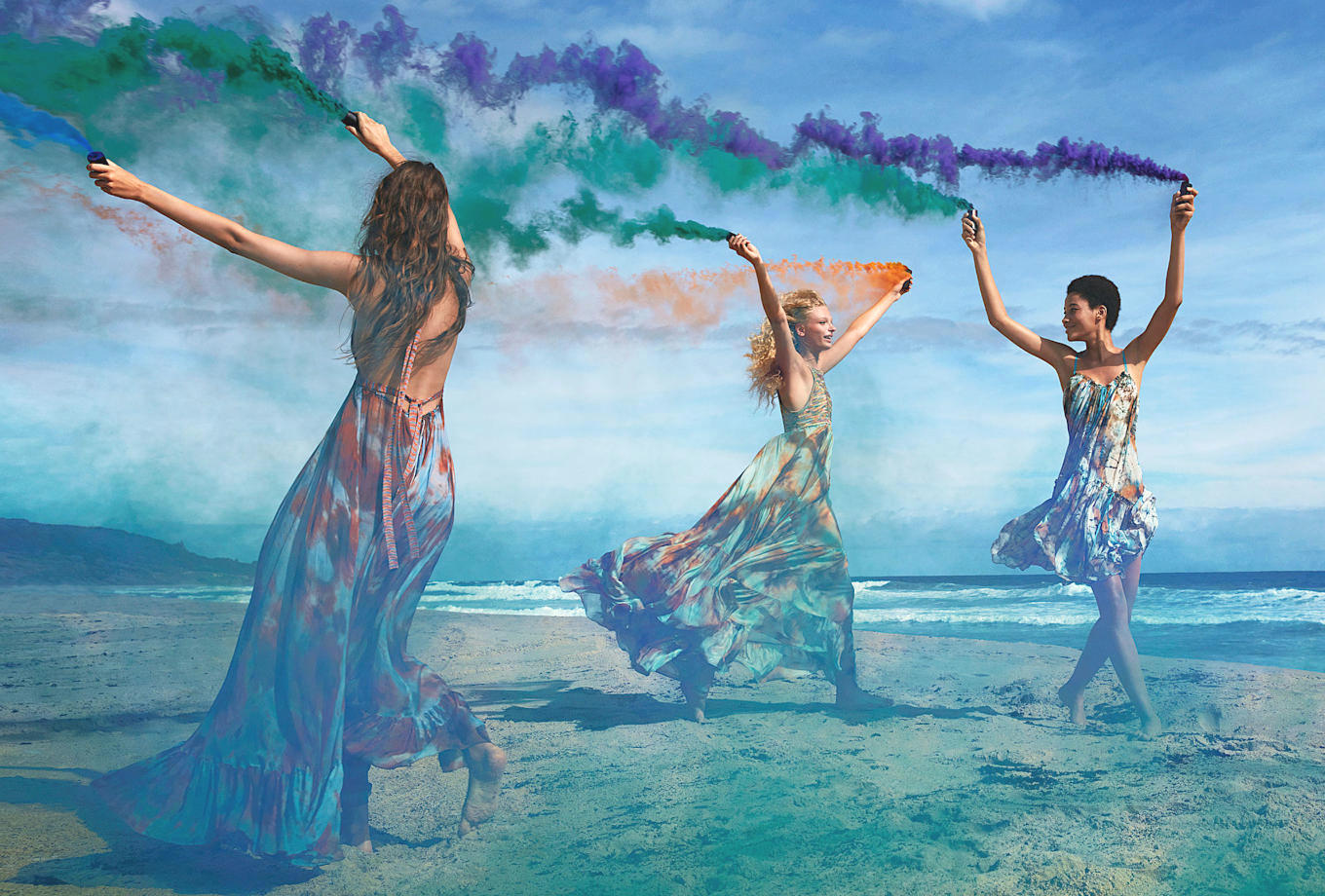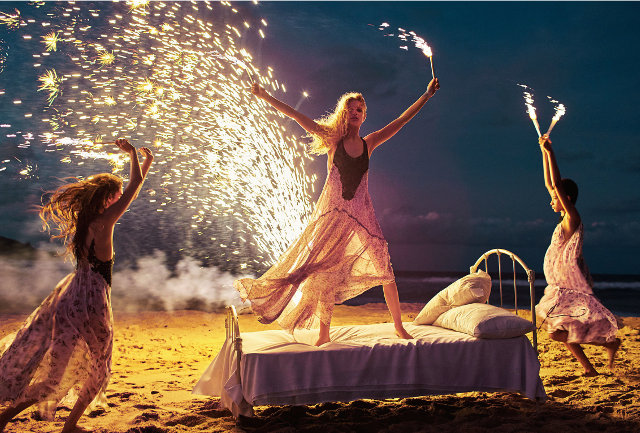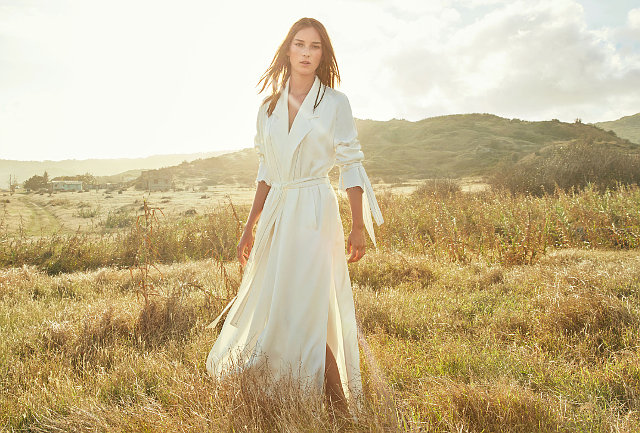 ZARA - Photos: Mario Sorrenti, Video: Gordon von Steiner, Art Director: Chris Simmons, Production Design: Philipp Haemmerle, Models: Lineisy Montero, Julia Bergshoeff, Frederikke Sofie, Vanessa Moody
The "Caribbean Production Service Company" has been based in the Caribbean since 1998. With German management and our Caribbean crews, we deliver comprehensive production support and location services to film and photo production teams from foreign countries, when shooting anywhere in the Caribbean region.
Rihanna - video for Glamour/US website
Digicel - TV commercial/Ireland
TV Commercial - Providence Bay / Hong Kong filmed in St. Martin
Accessorize - image video/UK
MACY'S - advertising stills shoot/US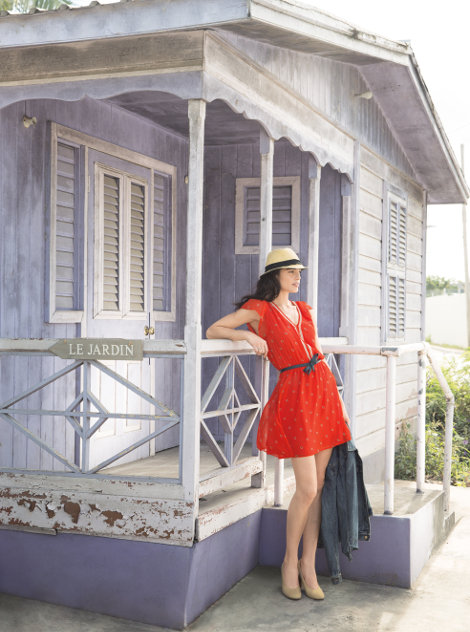 Advertising fashion photo production for Macy's / 'Maison Jules', Creative Director Macy's: Maryellen Needham, Senior Producer Macy's: Jonathan Carr, Brachfeld Paris Production: Leonard-Cuinet-Petit, Photographer: Brooke Coffey, Stylist: Mane Duplan, Hair & Make up: Brit Cochran, Model: Marinet Matthee
AVON - advertising print campaign/UK
Advertising campaign Avon/UK for One Production, Art Director: Richard Gent, Photographer: Jason Hetherington, Stylist: Milena Mihic, Hair: Richard Scorer, Make up: Kim Brown, Photo Assistant: Daniel Benson, Digital Operator: Andy Mayfield, Model: Carmen Bruendler
RED magazine - editorial shoot /UK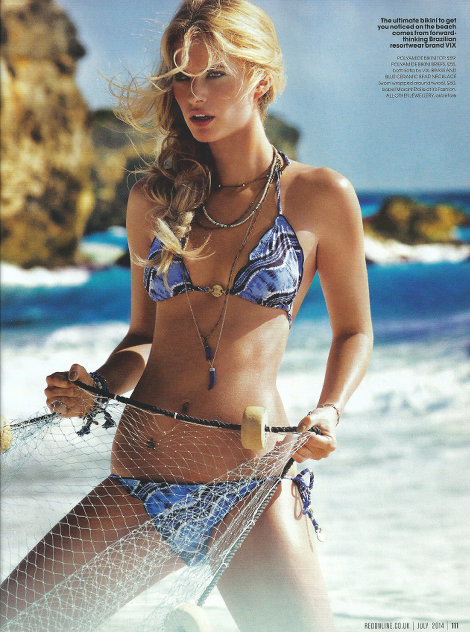 Editorial fashion photo production for RED magazine UK, Photographer: David Gubert, Fashion & Creative Director: Nicola Rose, Style Director: Alexandra Stedman, Hair Stylist: Ben Cooke, Makeup: Ashley Ward, Model: Sophie Holmes
GLAMOUR magazine - photo editorial/US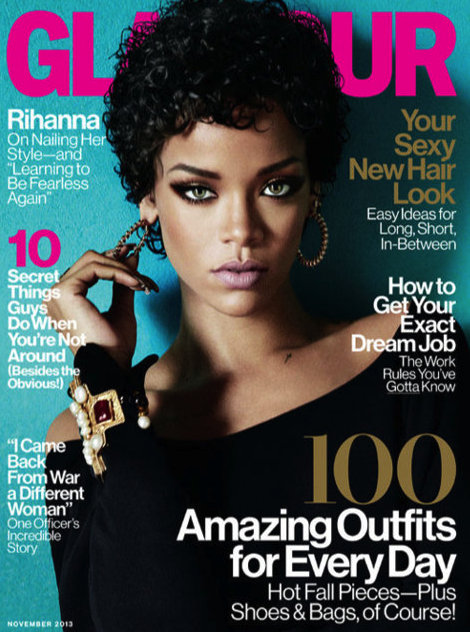 Rihanna cover & editorial photo production for Glamour magazine/ US, Photographer: Terry Tsiolis, Creative Director Fashion: Anne Christensen/Conde Nast, Stylist: Mel Ottenberg, Hair: Ursula Stephen for Motions/Epiphany Artist Group Inc, Makeup: Mylah Morales for MAC, Manucure: Gina Eppolito for ginails.com, photographed on locations in Barbados
It is our goal to provide successful and stress free productions within our clients estimated budget. With focus on detail and timing, we have executed numerous motion pictures – TV commercials, movies, television series, music video and documentary re-enactment projects. Our Caribbean based crews apply the same careful planning and coordination to still shootings: fashion photo shoots, advertising campaigns, print and multi media productions.
Filming and Photo shootings on the tropical islands of:
Anguilla, Antigua & Barbuda, Barbados, British Virgin Islands, Cayman Islands, Cuba, Dominica, Dominican Republic, Grenada, Guadeloupe, Jamaica, Martinique, Montserrat, Saba, St. Barts (St. Barthelemy), St. Kitts & Nevis, St. Lucia, St. Martin/Sint Maarten, St. Vincent & the Grenadines, Trinidad & Tobago, Turks & Caicos, US Virgin Islands as well as the Bahamas and Bermuda