Location library with tropical locations for film, video and photography shoots on Caribbean Islands
Click on images and get a taste of fabulous Caribbean locations
Mood Board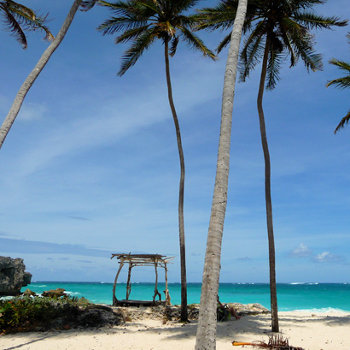 Beach / Bars
Pools / Verandas
Jetties / Marinas
Landscapes
Streets / Villages
Buildings
Interiors
5.000 Locations on Caribbean Islands for movie, video, photography productions
Experienced location scouts find the ideal Caribbean location for your production.
Locations provided by the Caribbean Production Service Company
will be up to date and they will match your brief. We supply international production companies, directors and photographers with film and photo locations that work well for the project and equally for the budget. This is one of the reasons, why we are probably the leading location scouting and location-finding provider for film, commercial and photographic shoots in the Caribbean region.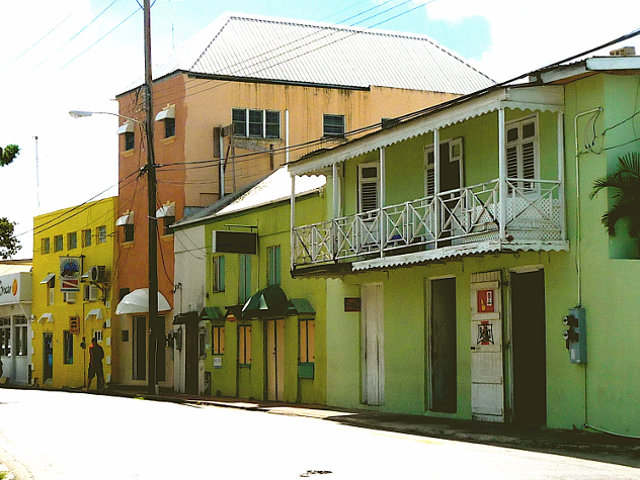 Our location archive with over 20.000 location images is constantly updated.
If we don't already have your desired Caribbean location in our location archive, then our experienced scouts will find it somewhere on one or another Caribbean Island. Please send us your film treatment, storyboard or a mail with a simple outline of your location ideas.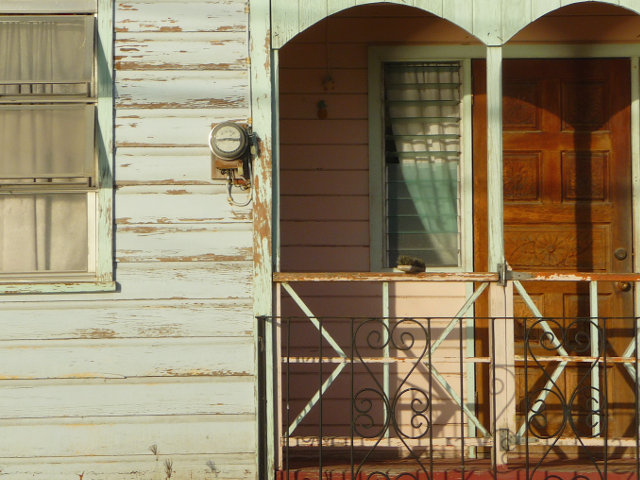 We are aware that in the film production and photographic industries creative concepts might change
and locations need to be adjusted accordingly during the pre-production process, but we don't give up until you are happy. We have been scouting locations for the past 15 years all over the Caribbean Islands for numerous film productions, TV, commercial productions, music video shoots, documentaries, as well as for print advertising campaigns, magazine fashion editorials and catalog photo shootings.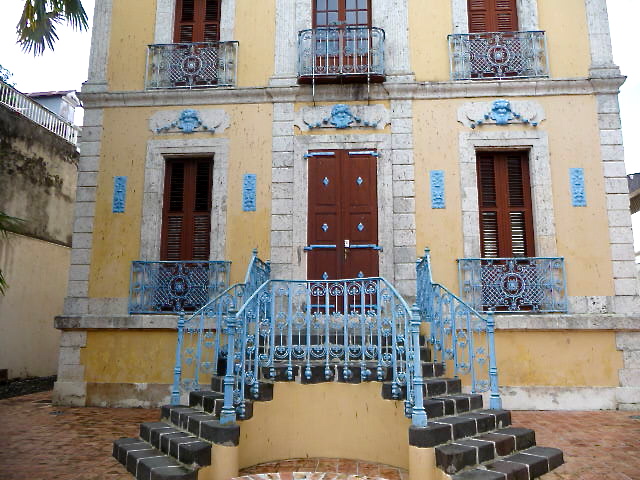 In our location library we have a huge selection of digitalized photos
Caribbean locations such as beaches, jungles, tropical and Mediterranean style landscapes, hills, waterfalls, sugar cane fields, flower gardens, as well as plantation houses, colonial mansions, luxury contemporary villas, factories, fishing villages, street locations and Caribbean Island typical locations like piers, jetties and marinas.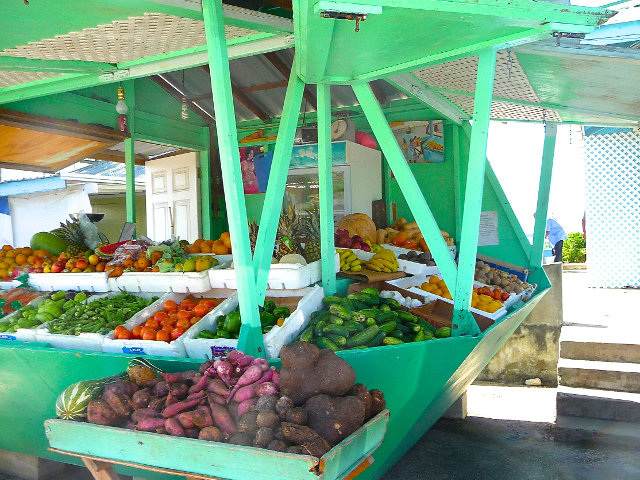 We know where to find all those beautiful Caribbean architecture
for fashion photography, but we are also familiar with those popular locations for drama and music video productions, like rusty sugar cane factories, weather beaten wooden shacks, local fruit markets or run down village streets. We will definitively find them on one or the other Caribbean Island.